– [Jeremiah] We never set
out to get a Michelin star. You know, I think it's funny that this place became
appreciated by establishments that kind of award, normally,
much more high-end places. The name Contra, I think, kind of just took on a life of its own. I looked up what it meant in
Latin, and it meant against. I was like, "This is kinda like we're
the contra of fine dining." – [Fabian] The name became varied things.
We've always formed in this line of like — you know, we're not fine
dining, by no means. And I don't like fine dining, and I don't think you
like fine dining either, but somehow we've ended
up in this weird spectrum of a restaurant with high motivations. – When we opened in 2013, at
that time, it wasn't really anything else that we really
felt was that affordable in a prix fixe, tasting menu format. At the time, in New
York, I feel like there's a lot of restaurants
that are French, Italian, and we wanted to take a
little bit of what we had seen of just highlighting
great product very simply.
That's what really drove
the early days of Contra. – We have a format that we want to convey. Every dish sort of
represents a little thing amongst this journey we
want to take people into. – [Jeremiah] The vegetable-based menu kind of started as an answer to people who were looking for substitutes
to the dishes that we had. We wanted to have a little
more freedom with it, so then it's not just for
a vegetarian to enjoy. It kind of added a little bit
more versatility to the menu. Right now, we're starting
off with a set custard. Then it has a soup on
top, but it's very bright, and it's very clean and simple.
And then that goes into something that is a little bit more rich and fatty. We have a potato dish that
is a little bit smaller 'cause of how, kind of, luxurious it is. Bit of sweetness. And then it goes into
this white asparagus dish, which has a little bit more pungency. It's a pretty simple dish
but also there's, like — When it all comes together, there's a lot of different notes to it. We take white asparagus,
poach it in a dashi for a short amount time.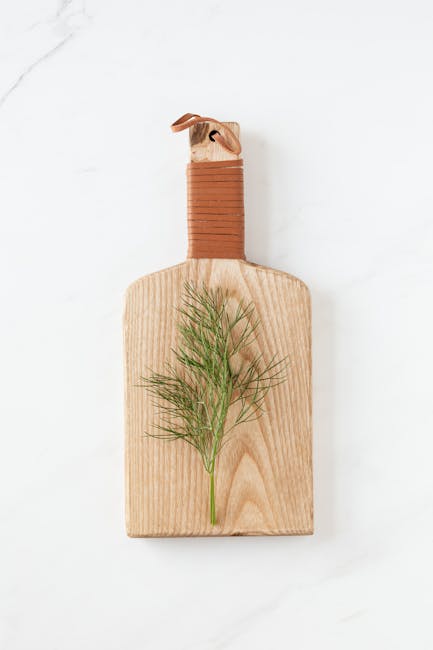 That [it] gets roasted and
basted with an onion stock, and it goes on top of the asparagus. Then it gets cured egg yolks, some different flowers
and herbs, such as mint, chive flowers, arugula
flowers, and brassica flowers. A little bit of grated feta. And then some breadcrumbs. It just has a few little
different textural things. It's a nice mix of flavors, and you get something very meaty and interesting, which would normally be
something very simple. After that, you're
eating a little bit more of a heavier main, which is
turnip that has been sheeted and brushed with thyme,
garlic, and butter, and then basted and
roasted with mushrooms. So it's more of an earthy dish. So when it comes to dealing
with more vegetable notes, you're looking at playing with earthiness, vibrant and green, raw flavors,
instead of having meaty, you go for things like
mushrooms, onions, and garlic, which give a lot of sensation
of umami and sharp flavors.
– [Fabian] The last savory dish, which is something extremely
textural, from that, we just wanna take you to
something that's very simple. Something familiar, like
strawberries and cream. And we're like, "What can we do to make it
a little more interesting?" And so we do it like a very
subtle lavender ice cream but it just cleanses your palate, and it gets you ready
for the next dessert. And then, the last dessert, we
always try to evoke something that is childhood-like. When I think about my childhood, I always thing about creamsicles, and the blackberry is what
a creamsicle would be to me. You have a very acidic, frozen component, which is the blackberry and then you have the creamy component, which
is the bitter almond. When we open, we realize that
we're very different people, but because we're friends,
we're able to work together and sort of make those two
different ways of thinking live in one place.
– A lot of the places that
Fabian has worked is a little bit more, maybe, ambitious fine dining, and I've worked places that
are a little bit more simple or rustic in some ways, and
so we balance each other out. – [Fabian] We like food
that's very simple. We like eating fresh. And we like eating
things that we recognize. – [Jeremiah] The difficulty in cooking with very few ingredients is that you can't hide behind anything. You're saying, "These are the
things that we really believe are worth eating together." – I think it's great,
having that counterpart. It allows you to be more flexible
and to have more freedom..