Okay, let's switch gears and
move on to today's health hack. Staying healthy all day
long is a lot easier when you start on a good note. So today we're counting
down the top three things you should be doing to
start your day healthy. Number three, be sure to
stretch when you wake up. Stretching helps with
flexibility and circulation.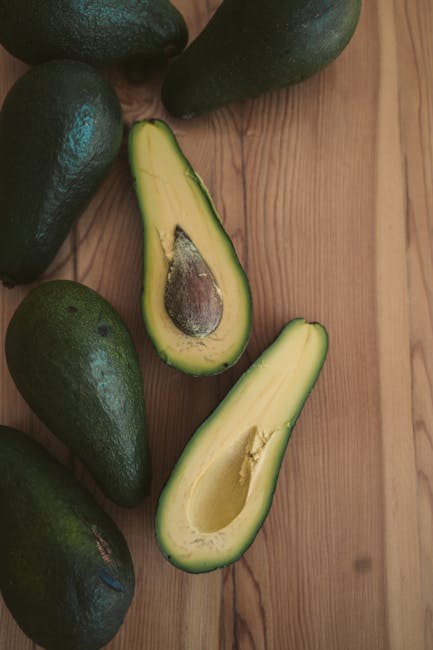 Plus, it's a great way
to get you out of bed, moving and ready for the day. Number two, eat a
healthy breakfast. People who eat breakfast
are less likely to overeat later in the day. So choose a healthy breakfast
that'll give you energy and rev up your metabolism. And finally, the number
one tip you need to know to start your day on a healthy
note is to take some time for yourself to set a
positive tone for your day. Whether its meditation, or
prayer, journaling or reading, taking a few minutes for
yourself can help reduce stress and support positive
mental health.